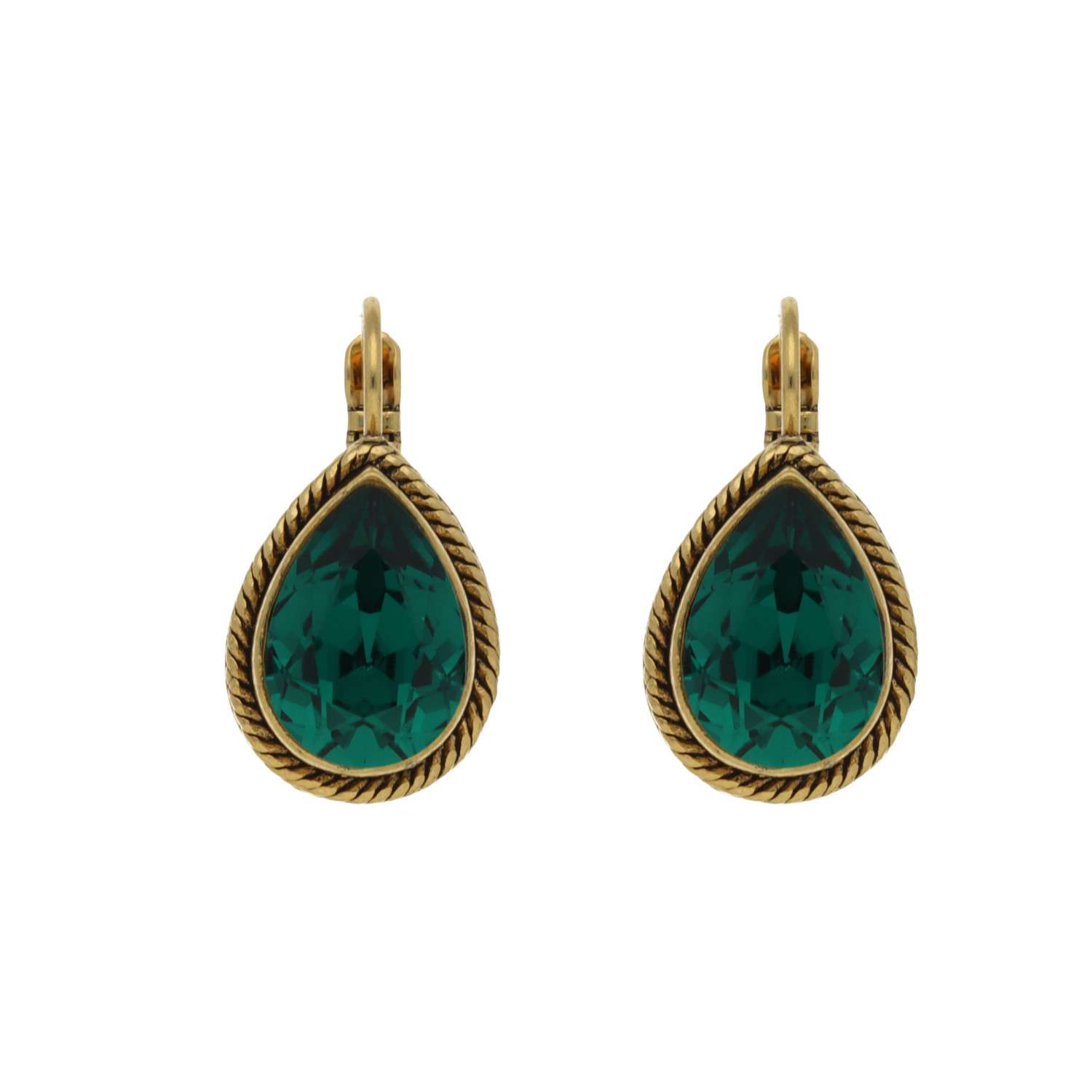 earrings
€ 60,00
SHIMMERING SWAROVSKI
Swarovski, famous for its beautifully sparkling diamond-like stones, has launched a new generation of stones. Instead of the usual mirrored coating, the backs of these stones have a coloured coating. The result is truly splendid. Through the countless facets the stones retain their sparkle and depth. The crystal is transparent and the colour radiates from inside. We love them!
This product is temporarily unavailable.
Notify me when product is back in stock.
Specifications
Metal
Anti-allergisch plated metaal